Watch the Full Demo Video
The cornerstone of our success can be specifically attributed to the dedication and commitment we deliver to our corporate customers.  Since 1990, Canadian ownedTrivalent Data Systems has developed customized software applications to provide financial business solutions to manufacturing and distribution marketplaces.  With TECIS, we provide our clients with a unique solution which addresses their regulatory requirements and labeling needs.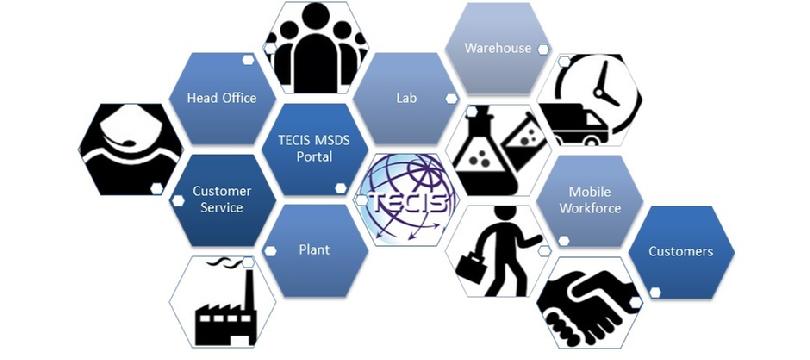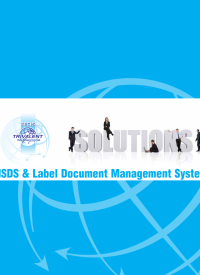 Download a case study that demonstrates how real world companies save time and money by implementing the TECIS system to manage and print SDS and GHS Compliant Labels.