The Benefits of Implementing TECIS
Incorporating TECIS into your organization will ensure that you are deploying best practice in meeting compliance standards and creating safer workplaces. Consistently and accurately communicating current material compliance information will give peace of mind while eliminating risk and liability throughout your enterprise.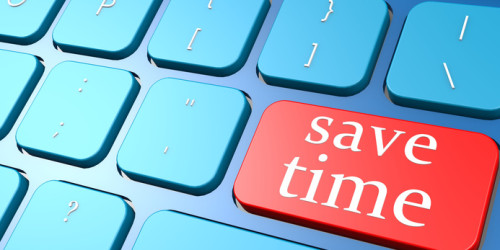 Save Time
Rapid creation of regulatory SDSs within the SDS Document Management System saves significant time. The speed and efficiency at which your organization will be able to create and modify SDSs means that SDS production will be up to date and there will be no backlog. Managing information is simplified with TECIS as it uses the same data source for SDS and Label creation. Data entry is a one time process. Modification of a dictionary phrase means that all linked SDSs will be updated assuring consistency, accuracy and integrity of your critical data. Translation into other languages can be done at the time of creating new phrases and any changes to the master document will always be reflected in the translated copy. TECIS will also manage your supplier expiry dates.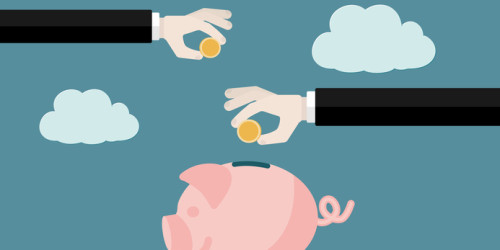 Save Money
Substantial cost reductions will be realized from drastically reducing the amounts and different types of label stock inventory. One standard of label stock may be all that would be required to be inventoried. Holding expensive custom inventories of pre-printed label stock printed with a customer logo is eliminated as TECIS allows for the import of images in the label generator. Security of compliance is realized with meeting WHMIS label specifications. The intelligent print memory capabilities inherent in the Labelling software minimizes the time to setup label printing, thereby improving process efficiencies. Designing your own corporate labels is easy as the software is extremely intuitive to your needs.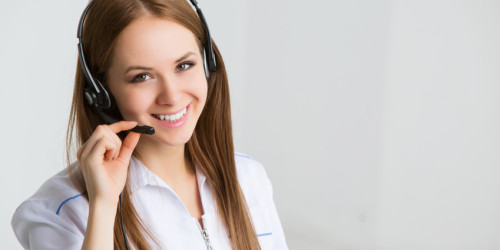 Improved Customer Service
The flexibility of TECIS allows you to add value to your customer relationships. Your business can easily respond to customer requests like using customer logos in a designated section of a label. Administrative staff can have read only access to your .pdf SDS library and respond quickly and efficiently using the built-in email engine to forward customer SDS requests. With the SDS Portal, posting commonly requested .pdf SDSs on your corporate web site means customers can quickly retrieve an SDS without intervention from your regulatory support staff.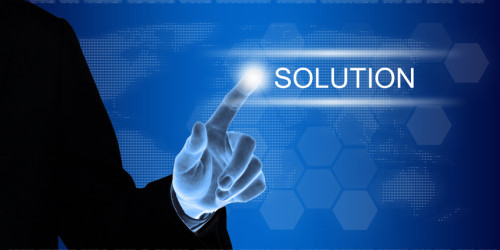 Customizable Solutions
Being able to meet customer specific requests is critical. TECIS provides the tools that allow organizations to meet and exceed your customers expectations by responding to customer specific requests. In order to drive costs out of their business model, requests to suppliers can mean doing business or not doing business with your organization. For example, specific requests for unique bar-coding using their own product codes and lot numbers will minimize their costs for receiving purposes, but can be difficult to accomplish. Not with TECIS, as it allows the flexibility to easily respond to your customer specific requests and add customer value.
Find Out More
Learn how to get overall improved efficiency across your enterprise with TECIS.
Deploy across multiple shipping and branch office locations
Centralized data management
Accurate labels
Current compliant SDSs are generated throughout.
The TECIS product gave us what we needed.  Speed, flexibility and accuracy.  There is no doubt that since using TECIS, our MSDS authoring has become more efficient and accurate and definitely done on a more timely basis.  I wouldn't hesitate to recommend TECIS to anyone that is looking to improve their MSDS authoring system.
Canada Colors and Chemicals is implementing TECIS in its 5 major warehouses across Canada for a full enterprise wide solution.  We have been able to see an almost immediate return on our investment through cost reductions with the implementation of TECIS.  A major advantage of the software is the ability to quickly and easily design customer labels.  This means that we can add value to our customers by responding to their unique label requirements, such as third party branding and lot tracking requirements.  This has also meant a significant reduction of label stock inventories
The software is great, and the support of the product is better than ever.  I don't know why all chemical distributors do not use TECIS.  Thank you for making this aspect of regulatory compliance so easy!
Trivalent was a recommendation from a previous vendor who would no longer be able to provide required services. It was a great recommendation.
I've been working with Trivalent for several years and I am always pleased with the level of professionalism, knowledge, and quick turn around on service requests.
I can always lean on them for support with inquiries, and they will help however they can. It has been a pleasure working with them.