Does hot water freeze faster than cold water?
If you put both hot and cold water in a freezer, the hot water (allegedly) takes less time to turn to ice. This is the exact opposite of what science tells us should happen. The phenomenon of hot water freezing faster than cold water is known as the Mpemba effect, named after Erasto Mpemba, a Tanzanian student who in 1963 was making ice cream as part of a school project.
Intrigued by this phenomenon, he went on to work with physics professor Denis Osborne, and together they were able to replicate the findings and publish a paper in 1969 showing that warm water freezes faster than cold water.
But what's the physics behind this strange phenomenon that has been the centre of a scientific argument for 50 years?  Watch this video to learn more.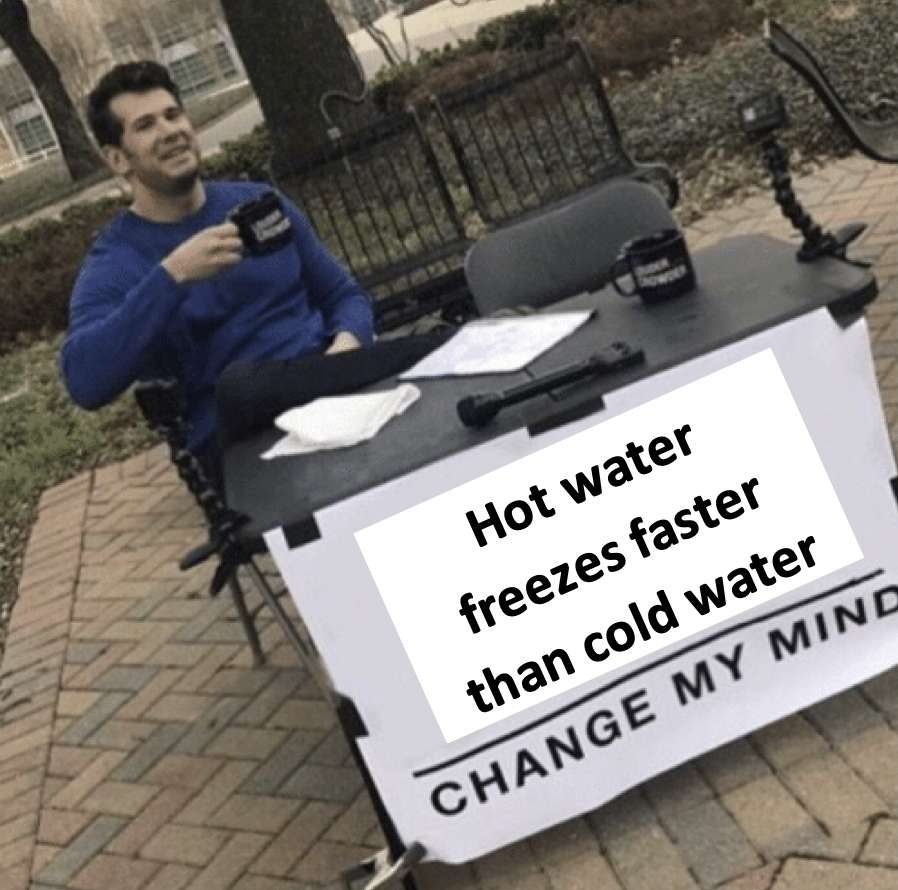 About Author