Connect with us on LinkedIn
Trivalent Data Systems is now on LinkedIn to serve all of your needs. Please make sure you connect with us, and give us a follow on LinkedIn if you are interested in our software services, have questions, or need support.
Please share this information with your LinkedIn connections. There are plenty of people to help and in need of these incredibly easy TECIS and SDS software services!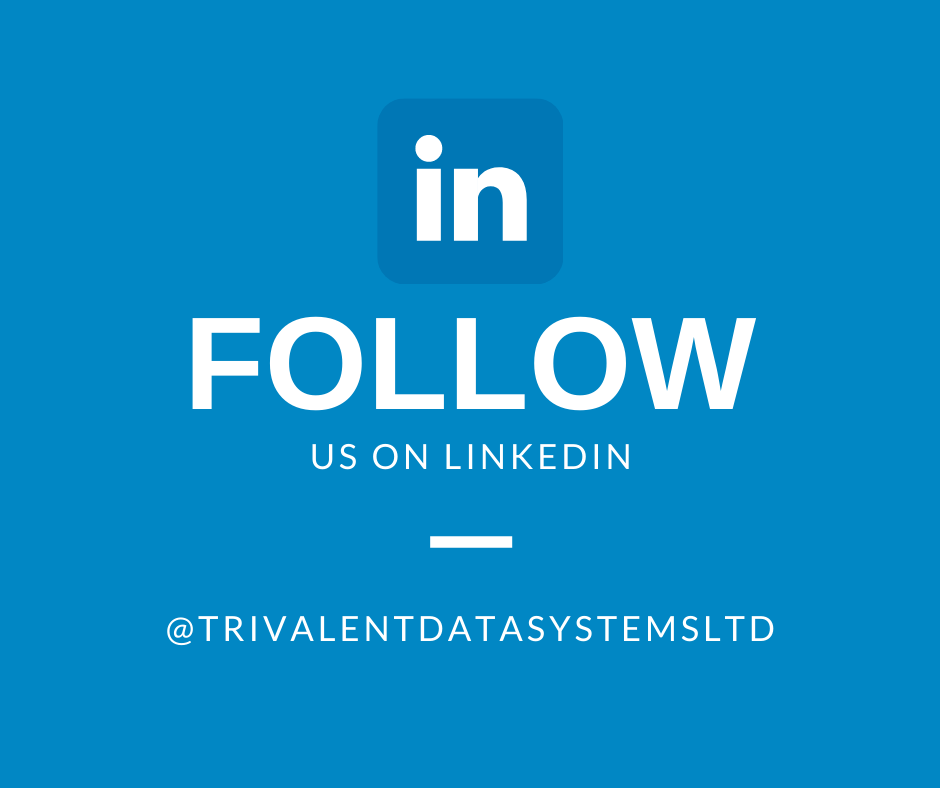 GIVE US A FOLLOW: https://www.linkedin.com/company/trivalent-data-systems-inc-
About Author